In order to celebrate the fact all important Dingo Pictures works were found (there might be more though) I decided to visit the birthplace of those masterpieces. You can find their address at the website or at Baidu Maps (with some reviews, mostly in English and Swedish).

Without further ado I present to you the studio: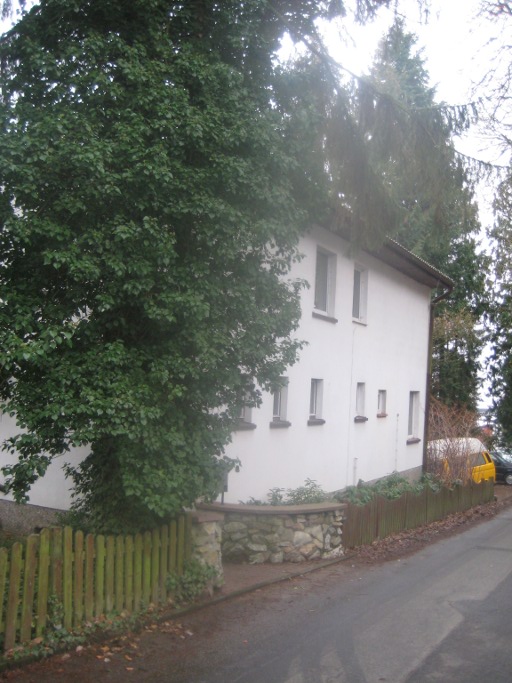 Yes, this is really the place of people who gave us (or at least me) many hours of fun and joy.
Here's a postbox with some familiar names if you don't believe it.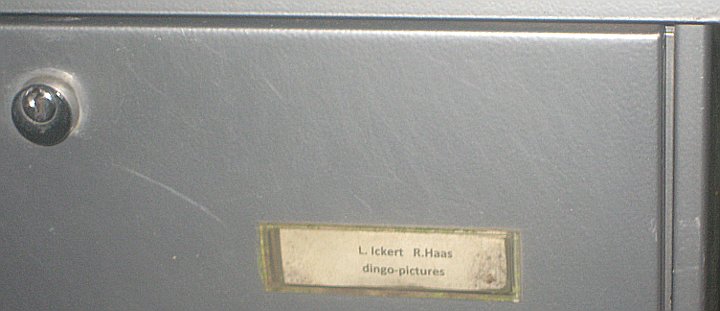 And if you search local news you might learn that those people were local legends probably even before they were immortalised by cartoons. But before only the area around Frankfurt on Main knew about their talents and now the whole world does. And I'm grateful for having an opportunity to discover this whole new genre of German anime which would not be possible without them.