See this picture?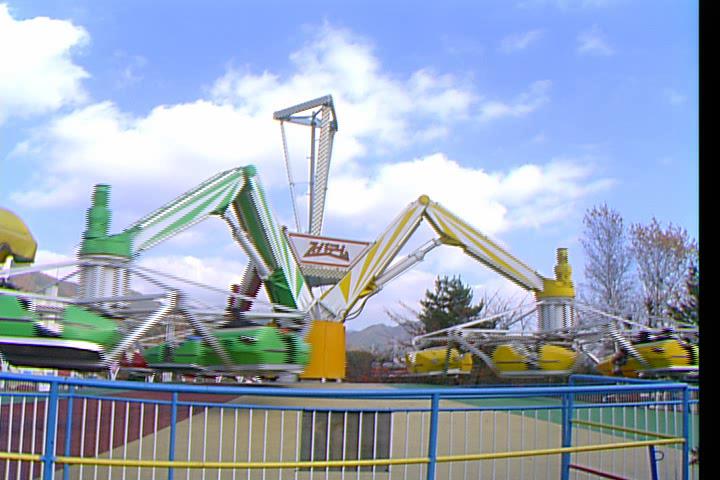 I don't know why it appears in quite a few VC-1 Advanced Profile official test samples (the rest I could decode are football trainings as in SP/MP samples).
Yesterday I've written VC-1 Elementary Stream demuxer and now have enough material to test interlaced decoding and other AP features (when I implement them).
And another task – make work VC-1 embedded in .EVO – official format of BlueRay/HD-DVD.